Give your subscribers a faster way to sign-up to your newsletter. And get your subscriber's email address, full name and social username into your connected email marketing app.
Strictly privacy-friendly. We only access and save subscriber's email address and publicly available info. Everything is permission-based.
No coding required!. Embed your Socialscribe Buttons on your website in just 10-mins. 100% customisable to your site's design.
Verified emails only. We take already verified email addresses from their social profile. No confirmation email needed.
How it works
#1
Connect your email marketing app. Read the guide and find your API key and list id to connect your email app to socialscribe.
#2
Add your Buttons to your website. Just create a new button on your landing page titled "Subscribe with Google" and link it to https://socialscribe.xyz/to/your-username/with/google.
#3
Check out lead magnets. Socialscribe also lets you create specialised lead magnet pages with social sign-up buttons.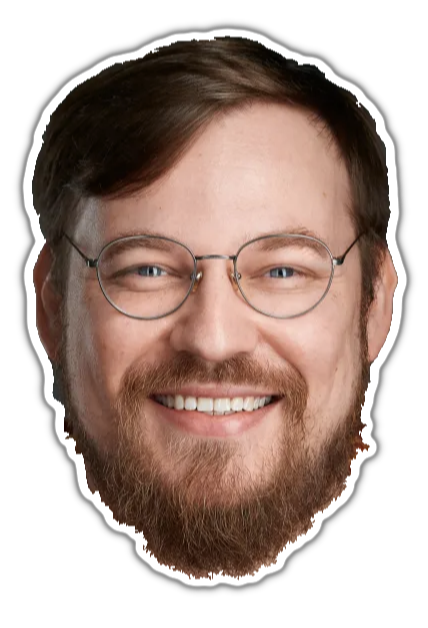 "I highly recommend setting something like this up for your own newsletters."
— ARVID KAHL (>16k subscribers)